2 (mostly) FO
2 days ago I finished 2 WIPs. I say mostly because they are off the needles and just need some minor finishing.
The first is the dog "sweater" for Cocoa. "Sweater" is in quotes just because it'shalf sweater/half cape. Cocoa doesn't like sweaters pulled off so it has 2 straps that will hold it on her. I say will because the straps are done they just need to have buttons found and to be sewn or crocheted on. It was done in TLC Essentials in the color Oasis on size 8 straight neeldes.
These are views of Cocoa having a fitting. :-)
This is a close up of the strap.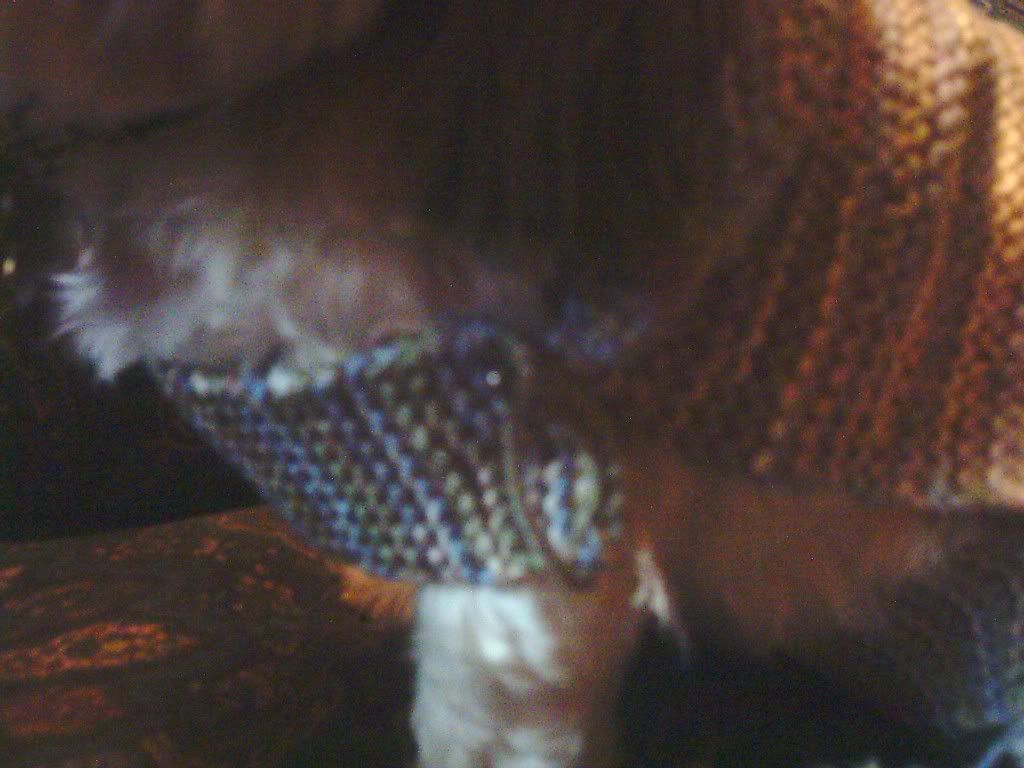 The other object is a Fun Scarf. It was done with a strand of Carron Simply Soft in Victorian Rose and a strand of some Eyelash Fur yarn in a bunch of pink colors on size 15 needles.
The scarf...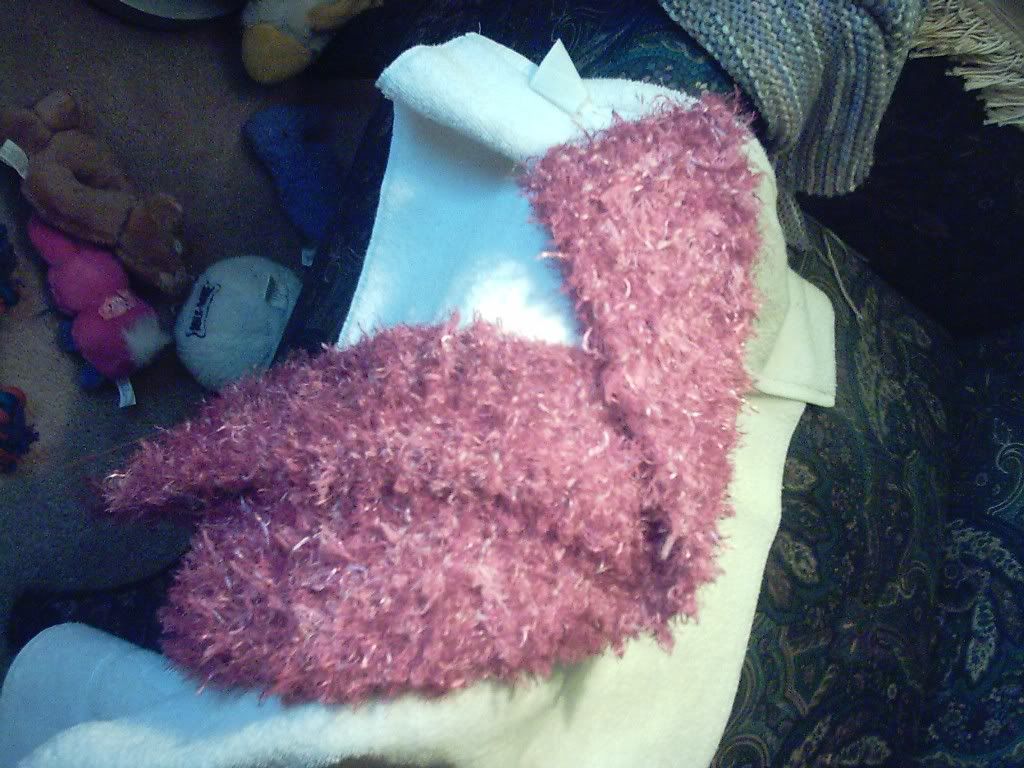 and a close up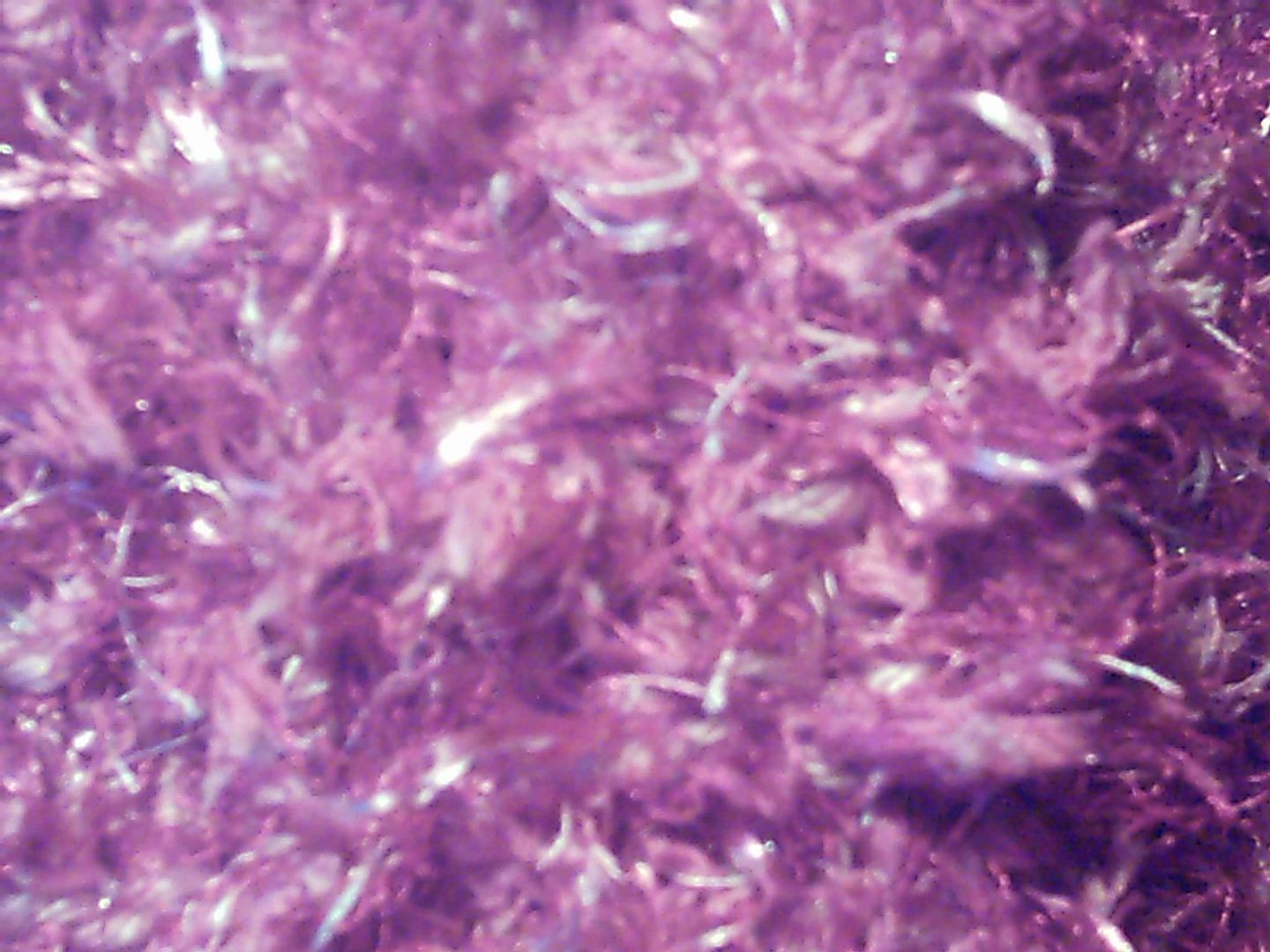 These were fun.
Have another 2 rounds of the Cable Scarf done for the KAL. Yea!